Chevrolet is a popular American car brand known for producing a range of vehicles from compact cars to powerful trucks. Lost Chevrolet keys in Birmingham vehicles are widely used across the world, and the brand has a reputation for reliability and durability.
If you own a Chevrolet, you know that your car key is an essential part of your vehicle. The key not only allows you to start the engine but also unlocks the doors and enables the security system. Losing your Chevrolet key or damaging it can be a significant inconvenience, and in some cases, it may even leave you stranded.
_
Auto Car Key Services For Chevrolet
At our auto car key website, we provide a range of services to help you if you find yourself in this situation. We offer Chevrolet key replacement services for all models, including Malibu, Camaro, Silverado, and more. Our experienced technicians are equipped with the latest tools and technology to create a new key for your Chevrolet quickly and efficiently.
Our Chevrolet key replacement service is available for both traditional keys and keyless entry fobs. If you have a traditional key, we can create a new one by using your car's unique identification number (VIN). If you have a keyless entry fob, we can program a new one using our specialized programming equipment. We can also replace the battery in your key fob if it is running low or has died.
If you have Lost Chevrolet keys in Birmingham, we can help you get back into your vehicle quickly. Our skilled technicians can use our specialized tools to unlock your car without causing any damage. We can also create a new key for you on the spot, allowing you to get back on the road in no time.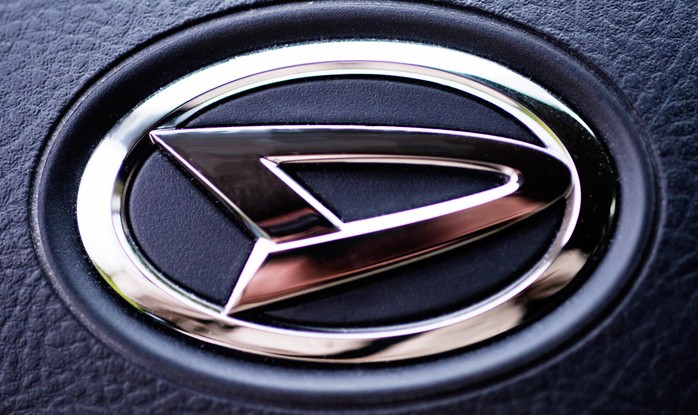 We understand that losing your car key or being locked out of your vehicle can be stressful and frustrating. That's why we pride ourselves on providing fast, reliable customer service. We are available 24/7, so no matter what time of day or night you need us, we are here to help.
At our auto car key website, we also offer competitive pricing for all of our services. We believe that everyone should have access to reliable, affordable key replacement and unlocking services, and we strive to provide the best value for our customers.
In addition to our lost Chevrolet keys in Birmingham replacement services, we also offer key replacement services for other car brands, including Honda, Toyota, Ford, and more. We understand that each car brand has unique features and requirements, and our experienced technicians are trained to work on all types of keys and vehicles.
Chevrolet Replacement Keys
Chevrolet Vehicle Entry
Spare Chevrolet Keys
Chevrolet Key Programming
Chevrolet Key Cutting
Lost Chevrolet Keys
Damaged Chevrolet Keys
In addition, Keys for all Chevrolet models, including those for the Chevrolet Captiva, Chevrolet Aveo, Chevrolet Cruze, Chevrolet Kalos, Chevrolet Lacetti, and Chevrolet Matiz, are available at Auto Key Care.
 If you have misplaced your Chevrolet key or are having problems regarding your Chevrolet key or car, please contact us. Our pleasant and knowledgeable crew is ready 24 hours
A day, seven days a week to offer you the support you require in order to get you back onto the road as soon as possible.
So, If you have other issues with your Honda car or any other vehicle, call our trained Chevrolet professionals today at 07480 800 800 / 0121 296 6597.