_
Car Key Repair Birmingham 
Welcome to Auto Key Care, where we specialize in providing expert car key repair services in Birmingham. Your car key is your ticket to mobility and security. However, when it's damaged or malfunctioning, it can quickly turn into a source of frustration and inconvenience. Our mission is to offer efficient and dependable key repair solutions that not only restore your key's functionality but also bring peace back to your daily commute.
The Significance of Car Key Repair
In today's automotive landscape, Car key repair birmingham have evolved far beyond their traditional mechanical counterparts. They now incorporate advanced electronic components, such as transponders, remote fobs, and smart key technology. These components enhance vehicle security and convenience but also introduce vulnerabilities when they malfunction or become damaged. Prompt and professional key repair is crucial to keeping your vehicle secure and ensuring that your daily life runs smoothly.
_
Our Comprehensive Car Key Repair Services
Auto Key Care takes pride in offering a wide array of car key repair services, thoughtfully designed to address a variety of key-related issues. Our team of skilled technicians possesses the necessary tools and expertise to diagnose and repair an array of car key problems.
Broken Key Repair:
A broken key can leave you feeling stranded and helpless. Our technicians are well-versed in repairing broken keys, often restoring them to their original functionality. We employ techniques to salvage and repair damaged key components, saving you the expense of a complete replacement.
Key Shell Replacement:
Over time, the outer shell of your key may show signs of wear and tear, including cracks or excessive wear. Our key shell replacement service not only ensures that your key functions properly but also revitalizes its appearance and tactile feel.
Remote Key Fob Repair:
When your remote key fob malfunctions, everyday tasks like locking and unlocking your vehicle can become a hassle. Our experts are adept at diagnosing and repairing issues with your remote key fob, including button malfunctions and connectivity problems, ensuring it returns to full functionality.
Transponder Key Repair:
Transponder keys are susceptible to wear and tear due to their frequent use. Our specialized transponder key repair service ensures that the embedded microchip and electronic components function as intended. This option offers a cost-effective alternative to replacing the entire key.
Extracting Broken Keys:
When a key breaks off inside a lock or ignition, attempting to remove it yourself can exacerbate the problem. Our experienced technicians can safely extract the broken key and provide necessary repairs to ensure your key operates flawlessly.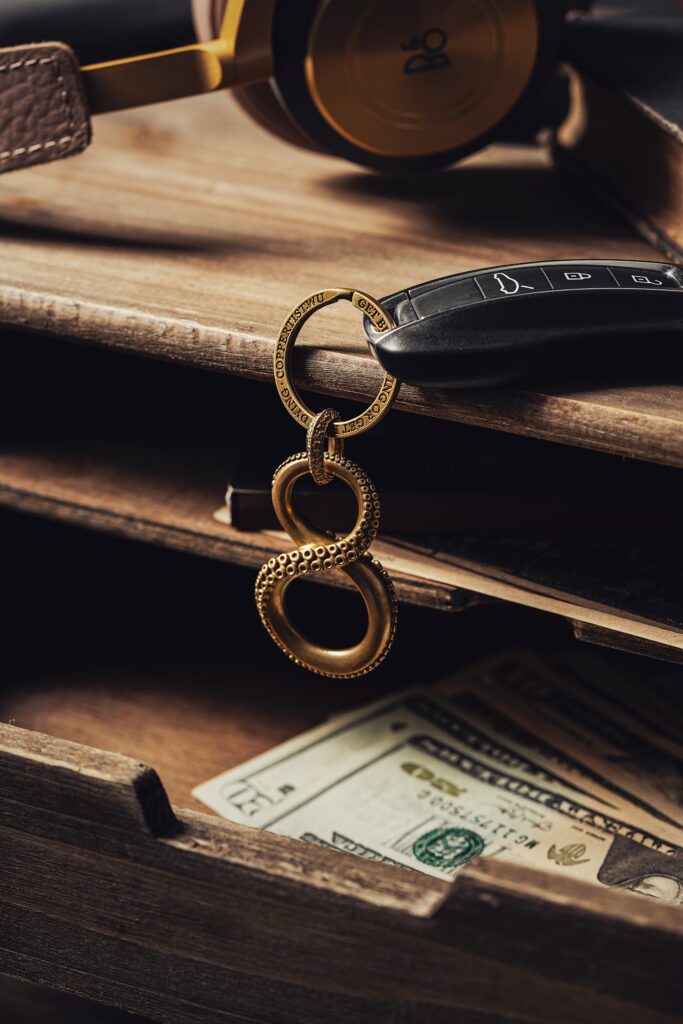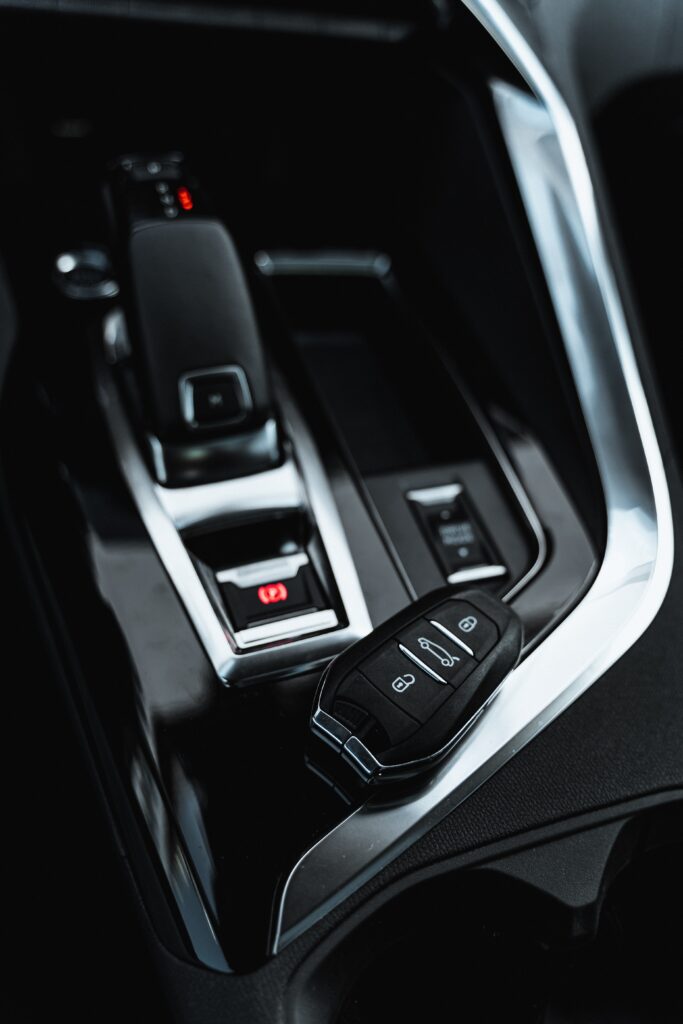 _
Why Choose Auto Key Care for Car Key Repair in Birmingham
Expertise and Experience:
Our team comprises highly skilled technicians with extensive experience in car key repair. We are well-versed in the complexities of various key types and the latest key technology.
Cutting-Edge Tools:
We invest in state-of-the-art tools and equipment designed specifically for car key restoration, enabling us to perform precise and efficient key repairs.
Quick Turnaround
We understand that a malfunctioning key can disrupt your daily routine. Our goal is to provide quick turnaround times for key repairs, minimizing your inconvenience.
Transparent Pricing:
We believe in transparent pricing. Before we commence any repair work, you'll receive a clear and competitive estimate, ensuring you know what to expect.
Customer Satisfaction:
Your satisfaction is our ultimate goal. We take pride in delivering personalized and attentive service, ensuring that you're entirely satisfied with the functionality and appearance of your repaired key.
When you encounter issues with your car key in Birmingham, Auto Key Care is your trusted partner for professional car key repair services. We are dedicated to breathing life back into your key, restoring its functionality and enhancing your daily commute. Contact us today, and let us address your car key repair needs with precision and efficiency. Your satisfaction is our utmost priority, and we look forward to serving you with excellence!