_
Land Rover Key Replacement
Auto Key Care is a distinguished auto locksmith service provider of Land Rover Key Replacement, serving discerning Land Rover owners across the UK. Our dedicated team of highly qualified and experienced auto locksmiths is committed to resolving any issues you may encounter with your vehicle's locks or keys promptly and efficiently, ensuring you get back on the road without delay.
Land Rover and Range Rover are esteemed British marques, and we understand the importance of maintaining the security and functionality of your vehicle's key systems. Whether you require a replacement key due to loss, damage, or issues with locking and unlocking, auto key care is your trusted partner.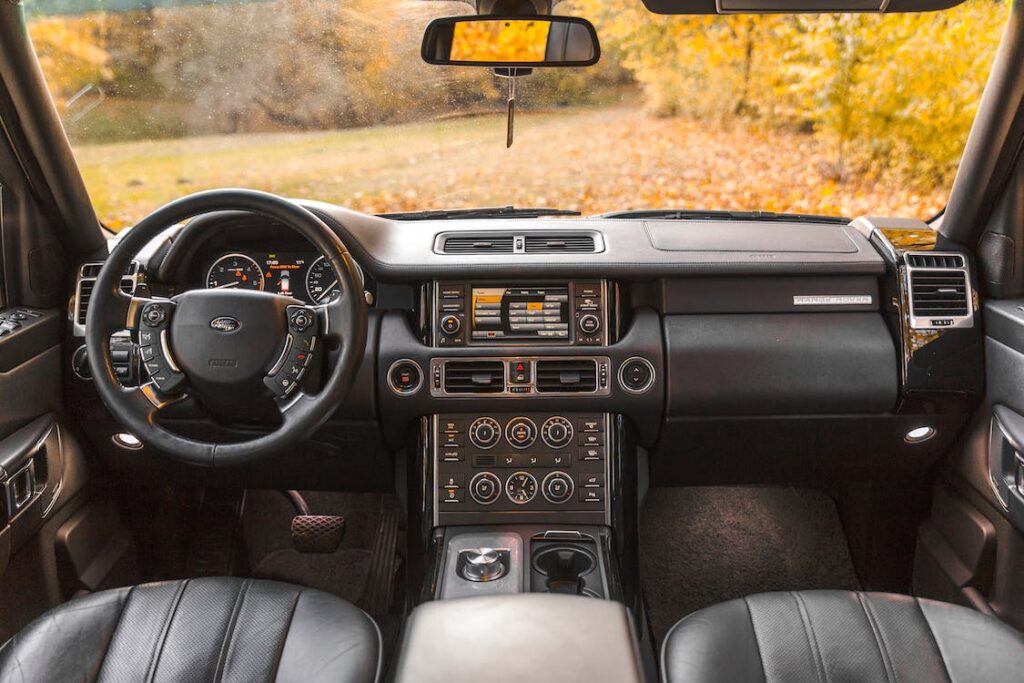 _
Our Expertise in Land Rover Locksmith Services:
When it comes to ensuring top-notch locksmith services for your Land Rover key replacement, including models like Defender, Holland & Holland, Evoque, Discovery, Discovery Sport, Velar, and more, Auto key care stands as the go-to choice. We possess extensive expertise in repairing and replacing car keys, locks, and ignitions for all Land Rover models, regardless of their year of manufacture.
Our mobile locksmiths are equipped with specialized tools and undergo rigorous training to handle various aspects of Land Rover key systems, such as unlocking, repairing, or replacing door locks, crafting replacement keys, addressing ignition issues, and even Land Rover key replacement and programming.
 Why choose us for your Land Rover key replacement needs? There are several compelling reasons.
Firstly, our team consists of skilled and experienced technicians who specialize in Land Rover key replacement. They are well-versed in the intricacies of Land Rover vehicles, ensuring that you receive a replacement key that works seamlessly with your specific model.
Secondly, we understand the urgency that often accompanies the need for key replacement. Whether you've lost your car key or it's been damaged, our responsive service is available to address your issue promptly. We know how important it is to get you back on the road without unnecessary delays.
Moreover, we use advanced technology and equipment to create replacement keys, ensuring accuracy and functionality. This means that you can trust our replacement keys to work just like your original one.
Finally, we offer competitive pricing for Land Rover key replacement, providing value for your money without compromising on quality. Choosing us means you'll have peace of mind, knowing that your  is in capable hands.