_
Range Rover key replacement
Welcome to Auto Key Care, your trusted source for exceptional Range Rover key replacement. We understand the unique challenges and requirements of Range Rover owners, and our dedicated team is here to provide you with expert solutions for all your key-related needs.
_
Our Range Rover Key Replacement Services
Precision Key Cutting
At Auto Key Care, we offer precise key cutting services to ensure that your Range Rover key perfectly matches your vehicle's specifications. Whether you need a new key or a spare, our state-of-the-art key cutting technology guarantees accuracy.
Transponder Key Programming
Modern Range Rovers often come equipped with transponder keys to enhance security. Our specialized technicians are well-versed in programming, reprogramming, and replacing transponder keys for various Range Rover models.
Smart Key Solutions
For Range Rovers equipped with advanced smart key systems, we provide comprehensive services, including programming, repair, and replacement, ensuring your key fob functions flawlessly.
Laser-Cut Key Replacement
Many Range Rover models utilize laser-cut keys for heightened security. Auto Key Care can replicate or replace these high-security keys with precision.
Lost Key Resolution
Losing your Range Rover key can be a major inconvenience. We offer comprehensive solutions to get you back on the road, including key cutting, programming, and ignition system reconfiguration.
Broken Key Extraction
If your key breaks off in the lock or ignition, our experienced locksmiths can safely extract the broken key without causing further damage to your Range Rover.
Ignition Repair and Replacement
Issues with your Range Rover's ignition system can disrupt your daily routine. Our expert team can diagnose, repair, or replace the ignition system to ensure your vehicle starts reliably.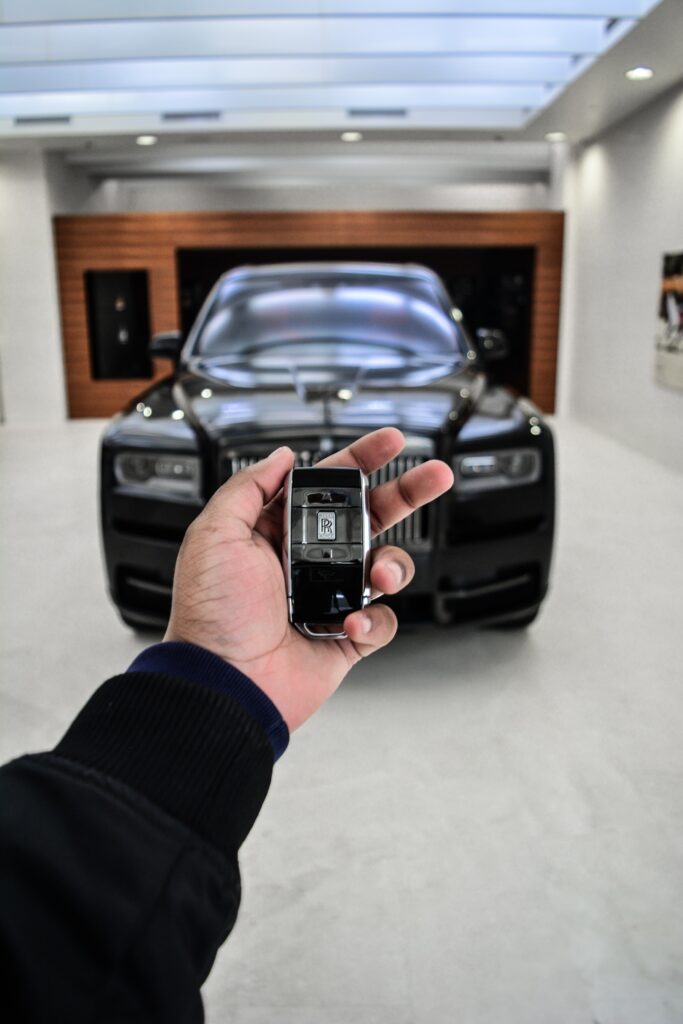 _
Why Choose Auto Key Care for Range Rover Key Replacement?
Expertise in Range Rover Keys: We have in-depth knowledge and experience in Range Rover key replacement, ensuring that your vehicle's key is in capable hands.
Prompt Service: We understand that key problems can occur at any time. Our quick response ensures that you'll be back on the road in no time, minimizing disruptions to your schedule.
Certified Professionals: Our locksmiths are certified experts dedicated to providing top-notch service and customer satisfaction.
Cutting-Edge Technology: We invest in the latest locksmithing tools and technology, ensuring efficient and reliable service for your Range Rover.
Competitive Pricing: Our competitive rates make high-quality Range Rover key replacement accessible to Range Rover owners.
At Auto Key Care, we prioritize your satisfaction and the peace of mind that comes with knowing your Range Rover key is in good hands. When you need a Range Rover key replacement, don't hesitate to contact us. We are your trusted partner for all your Range Rover key-related needs, providing hassle-free solutions that let you enjoy the luxury of your vehicle with confidence. Your journey to a stress-free Range Rover key replacement begins here.