_
24-Hour

Lost Car Key Service
If you've misplaced your car keys, it may represent an unpleasant and stressful situation. You must not only manage the discomfort of not being capable of operating your vehicle, but you must also be concerned about its security. This is when Auto Key Care's 24-hour Lost Car Key Service Birmingham comes in.
Whether your automobile is brand new or ten years old, our team of professional locksmiths is able to create a one-of-a-kind collection of automobile keys for you. We understand how stressful it may be to lose your car keys, which is why we provide immediate and trustworthy assistance to assist with getting you back on the road as quickly as possible.
_
Lost Car Key

Replacement Birmingham
If you happen to lose the keys to your vehicle, your local main agent will usually advise you to replace the engine control unit (ECU) and immobilizer, as well as the entire lock set. This can be a laborious and costly procedure, but our Lost Car Key Replacement Birmingham staff can create a new set of keys in as little as two hours. This eliminates the need to wait a few days or even weeks for the neighborhood primary agent to hand over fresh keys.
We have a wide choice of monitoring and microchip technology gadgets at Auto Key Care that can retrieve the security information unique to your car. This implies that you are not required to bring your pass card or provide us with any further information.
Our rapid and effective service guarantees that you are back on the road as soon as possible and safely.
Our Lost Car Key Service can be reached within a 30-mile region of Birmingham and is available 24 hours a day, seven days a week. We recognize that losing your car keys may be an uncomfortable and unexpected situation, which is why we provide a stress-free, uncomplicated, and easy-to-understand method. We also have a How-To page on our website with further information about our process, so you may be fully aware before contacting us.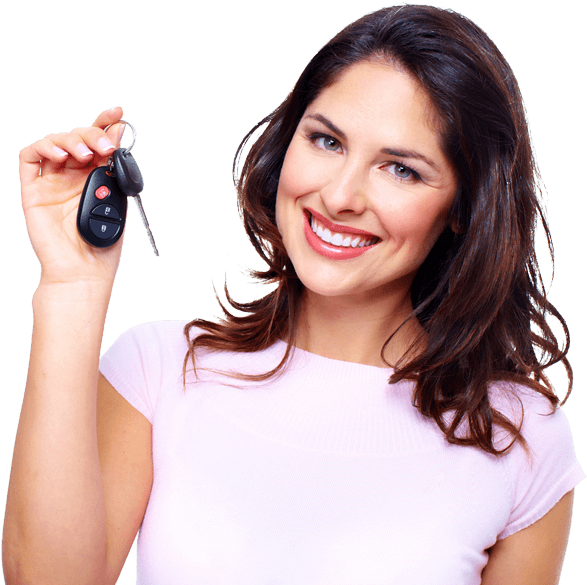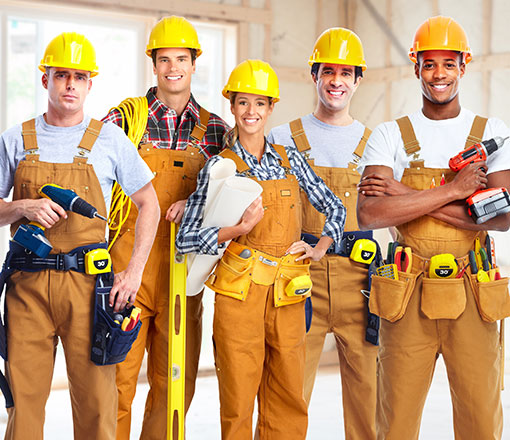 When you contact Auto Key Care for your lost car key service, you can rest assured that you are working with a dependable and trustworthy team of professionals. All our professional locksmiths are licensed and insured, and they have worked on a variety of vehicle makes and models. We make an entirely fresh set of vehicle keys for you using specialized tools and equipment, and we offer reasonable prices to ensure that you receive the best possible value for your money.
If you've misplaced your car keys and need a replacement, turn to Auto Key Care's 24-hour lost car key service. Our speedy and trustworthy assistance, combined with our skilled locksmith staff and cheap pricing, guarantees that you are back on the road swiftly and safely. Contact us to determine if you are eligible for our services.