_
New Key Replacement in Birmingham
Welcome to Auto Key Care, your trusted source for top-tier new key replacement services in Birmingham. We understand the importance of having a reliable, properly functioning car key, and our expert team is here to ensure you never experience the frustration of key-related issues.
Our New Key Replacement Services
Quick and Precise Key Cutting
Whether you've lost your car keys or simply need a spare set, our technicians are equipped with state-of-the-art key-cutting equipment to provide precise and swift key duplication.
Transponder Key Programming
Modern vehicles often come equipped with transponder keys for enhanced security. We specialize in programming, reprogramming, New Key Replacement in Birmingham and replacing transponder keys for various car makes and models.
Smart Key Solutions
For vehicles featuring advanced intelligent key systems, we offer comprehensive services, including programming, repair, and replacement, ensuring your key fob functions flawlessly.
_
Laser-Cut Key Replacement
Many modern cars use laser-cut keys for added security. Our experts can replicate or replace these high-security keys accurately.
Lost Key Solutions
Losing your only car key can be a stressful situation. Auto Key Care provides comprehensive solutions to get you back on the road, including key cutting, programming, and ignition system reconfiguration.
Broken Key Extraction
When your key breaks off in the lock or ignition, our experienced locksmiths can safely extract the broken key without causing further damage.
Ignition Repair and Replacement
Issues with your vehicle's ignition can disrupt your daily routine. Our team can diagnose, repair, or replace the ignition system, ensuring your car starts reliably.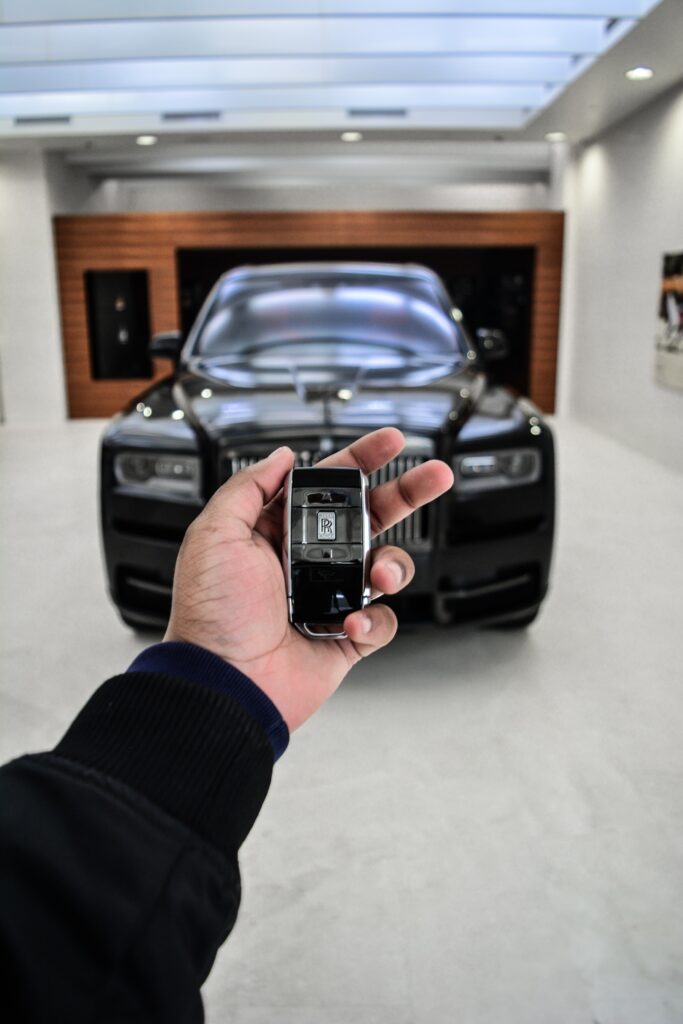 _
Why Choose Auto Key Care for New Key Replacement in Birmingham?
Local Expertise: We understand the unique automotive locksmith needs specific to Birmingham, allowing us to provide tailored solutions.
Prompt Service: We recognize that key problems can occur at any time. That's why we offer a quick response to your call, minimizing disruptions to your schedule.

Skilled Professionals: Our locksmiths are certified experts, committed to providing the highest quality of service.

Cutting-Edge Technology: We invest in the latest locksmithing tools and technology, ensuring efficient and reliable service.
Competitive Pricing: We offer competitive rates for all our services, delivering quality new key replacement that won't break the bank.
At Auto Key Care, your satisfaction and peace of mind are our top priorities. When you need a new key replacement in Birmingham, don't hesitate to contact us. We're your trusted partner for all your automotive key-related needs. Experience hassle-free key replacement and rediscover the convenience of a well-functioning car key. Your journey to a stress-free automotive locksmith solution begins here.