_
Mobile Car Key Replacement
Welcome to Auto Key Care, your trusted source for mobile car key replacement services in Birmingham. Losing or damaging your car keys is never convenient, but with our mobile service, we bring the solution to your doorstep. We understand the importance of swift and reliable car key replacement, and our team is dedicated to providing you with top-notch service without the hassle of visiting a physical location.
Our Comprehensive Mobile Car Key Replacement Services
Auto Key Care takes immense pride in offering an extensive range of mobile car key replacement in Birmingham meticulously designed to meet your unique needs. Our team of expert technicians is well-equipped with cutting-edge technology and possesses extensive experience, ensuring that we can handle various car makes and models with precision.
_
Lost or Stolen Key Replacement
Losing your car keys can be a harrowing experience, especially when you're far from home. With our mobile service, you can rely on us to promptly replace your lost or stolen car keys, no matter where you are in Birmingham. We ensure the new keys are programmed to work seamlessly with your vehicle's security system, offering you peace of mind.
Broken or Damaged Key Repair
A damaged or broken car key can leave you stranded. Our mobile technicians possess the skill and expertise to efficiently repair or replace damaged key components on-site, saving you time and sparing you from the inconvenience of towing your vehicle to a service center.
Transponder Key Programming
In this era of modern automobiles, many cars are equipped with transponder keys for enhanced security. If you require transponder key programming or reprogramming, our mobile experts can handle it swiftly at your location. We come equipped with the necessary tools and expertise to ensure your key communicates effectively with your car's immobilizer system.
Remote Key Fob Replacement
Is your remote key fob malfunctioning or lost? Our mobile service empowers us to provide you with a replacement wherever you may be. Our replacements are programmed with precision to synchronize perfectly with your vehicle's electronics, allowing you to lock, unlock, and start your car with the utmost ease.
_
Why Choose Auto Key Care for Mobile Car Key Replacement in Birmingham:
Unparalleled Convenience
Our mobile car key replacement in Birmingham is all about convenience. We bring our services to you, whether you're at home, at work, or stranded on the roadside. There's no need to endure the hassle of towing your vehicle or making a trip to a physical location. We recognize that car key emergencies can strike anywhere and at any time, which is why we remain available 24/7 to serve you promptly.
Expert Technicians
Our team consists of highly skilled and experienced technicians who remain committed to staying updated with the latest advancements in car key technology. We take immense pride in offering you the best solutions tailored to your specific needs.
Transparent Pricing
At Auto Key Care, we firmly believe in transparent pricing. Our mobile car key replacement services are offered at competitive rates, ensuring that you receive outstanding value for your investment. You'll have a clear understanding of the costs before we commence the job.
Your satisfaction is our paramount concern. We strive to provide personalized and attentive service, leaving you entirely content with your mobile car key replacement in Birmingham experience. We fully comprehend the urgency of your situation and work diligently to meet your needs.
Expedited Response Times
Our mobile team is renowned for its rapid response times. We understand that time is of the essence when you're locked out of your car or facing a car key emergency. Our primary goal is to get you back on the road as swiftly as possible.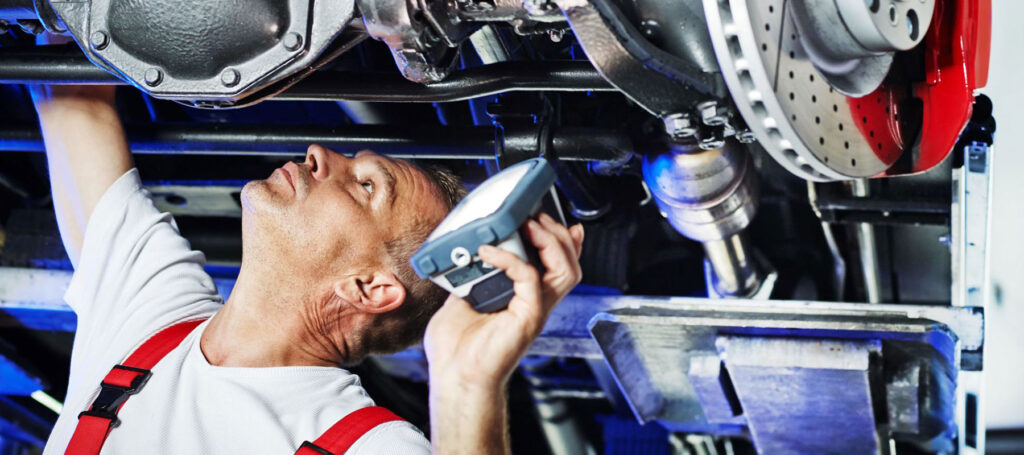 When you find yourself in need of mobile car key replacement services in Birmingham, Auto Key Care stands as your unwavering partner. Our mobile team is dedicated to providing top-tier service at your convenience. Reach out to us today, and let us deliver the solution to your doorstep, ensuring that you're back behind the wheel with a smile on your face. Your satisfaction and convenience remain our highest priorities!